A Memorable Real Estate Closing Gift
Made For Your Homeowners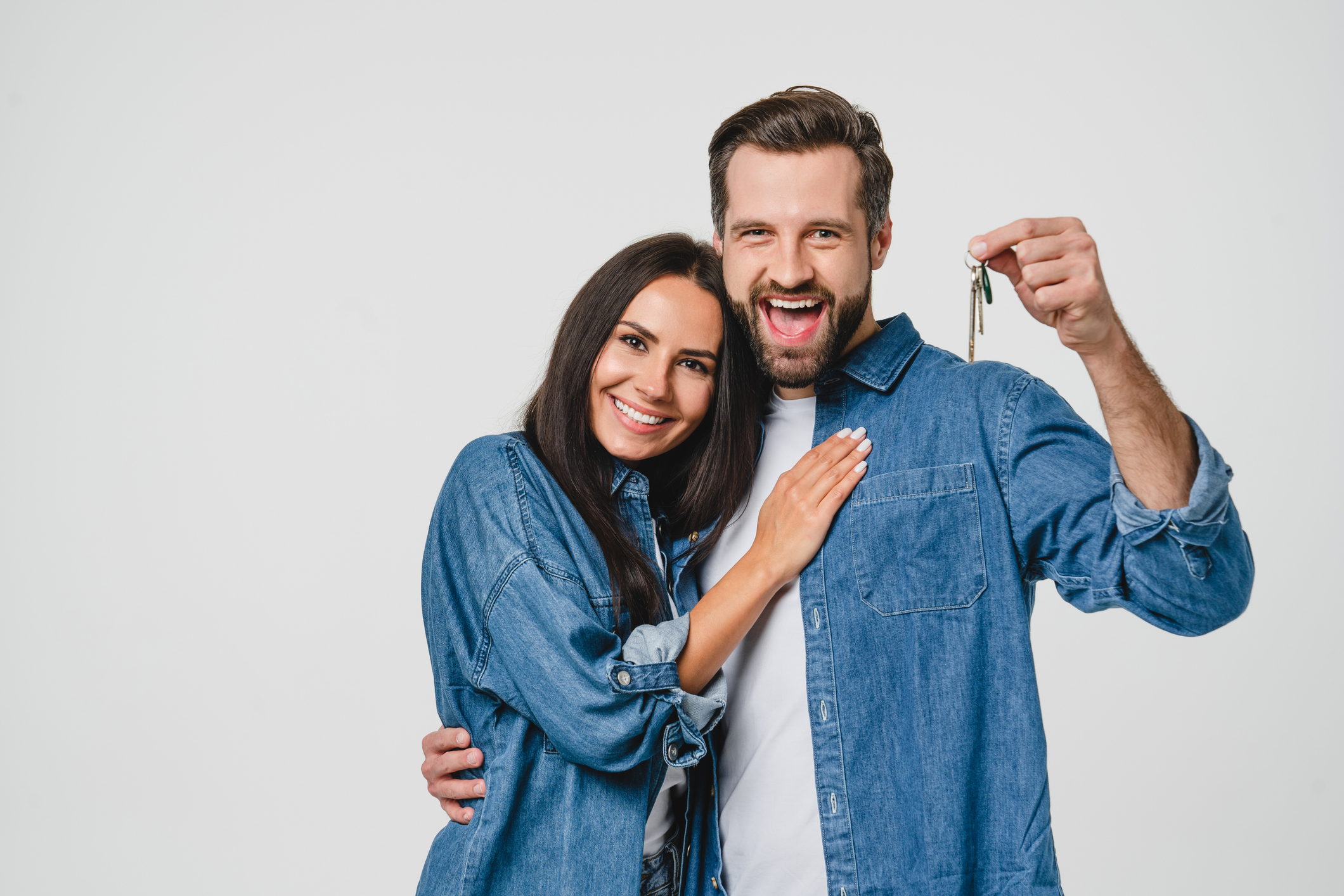 With our branded RE/MAX tool bag, you make simple household projects easier for your clients. This unique and practical real estate closing gift covers all the basics – hanging pictures, opening boxes, measuring rooms for furniture layout, tightening loose screws, and other minor projects.
The Tool Bag has a business card holder for your business cards, making it convenient for your clients to provide your contact information to their family and friends. It will lead to introductions and referrals because you are always "top of mind" with your clients. 
Unique & Practical Closing Gift
By providing your clients with this Tool Bag, you're making their household projects easier and ensuring you are always "Top of Mind." It's a clever way to stay connected and be remembered as their trusted real estate professional.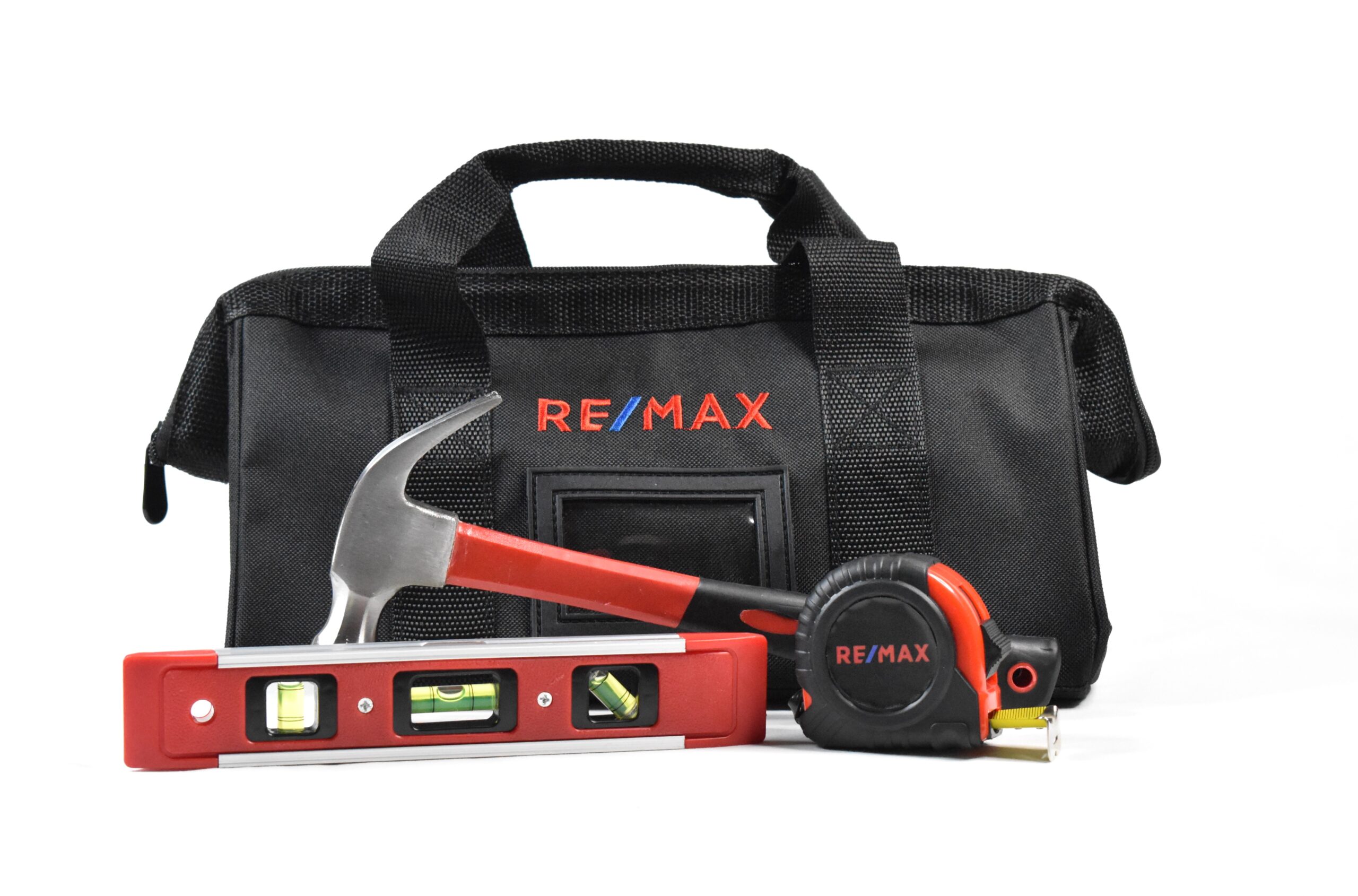 Our Product
Thoughtful and useful closing gifts are more than just the ideal way to congratulate your clients on their recent home purchase or help them celebrate a home anniversary. They also significantly improve your reputation and increase Colorado real estate referrals.
1. Unique
A practical real estate closing gift that your clients will appreciate, use, and retain for years to come.
2. Convenient
Online orders and shipping. No driving around at the last minute looking for a closing gift.
3. Top of Mind
When someone mentions real estate agent or Realtor, your clients will think of you first.
4. Accessible
Your contact information is easily accessible with the business card holder stitched on the tool bag.
5. Increased Referrals 
Your clients can easily share your business card and connect you with their family & friends.
6. Memorable 
This impressive and unforgettable gift will be appreciated by your clients.